To connect Foxpost courier services into the easySales platform, follow these steps:
Access the easySales platform.
Navigate to the Integrations section and select Couriers.
Locate the Foxpost option and click on the Connect button.
A pop-up window will appear, presenting the account data related to the integration.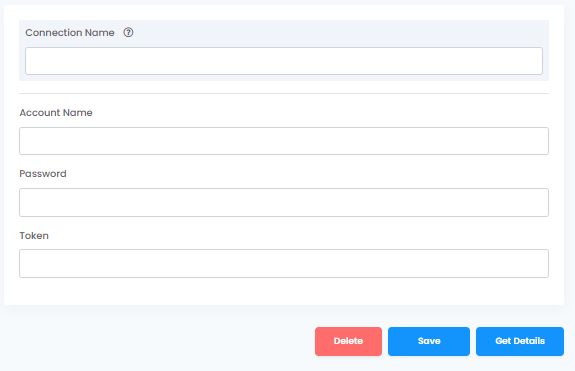 To access the necessary information, please follow these steps:
Log in to your Foxpost account.
Navigate to the settings option.
Look for the Webapi section.
Within the Webapi section, you will find the required information labeled as easySales.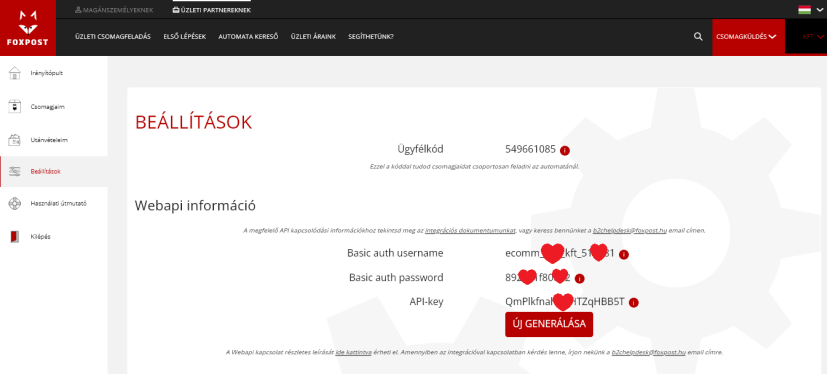 Account Name: Basic auth username
Password: Basic auth password
Token: API-key
You have the option to provide AWB Template Notes and include details about the ordered products. Once saved, additional configurations can be added (such as multiple pickup points or various services) by clicking the "+" button.
To generate AWBs using Foxpost Courier, navigate to the Orders section and click the Quick Create button.
For more advanced details, including multiple packages or envelopes, generate the AWB directly from the order's edit page.
If you need to remove a location, simply click the edit button followed by the delete option.