Integration: In order to configure the account or accounts, go to the easySales platform at Integrations -> SMS Services and click the Connect button. A pop-up with several options will open.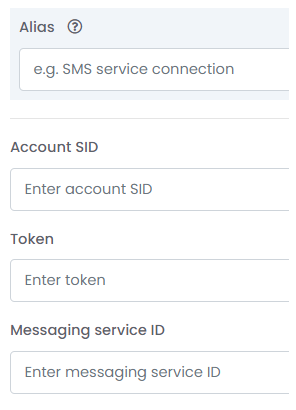 Go to Twilio platform like in the image: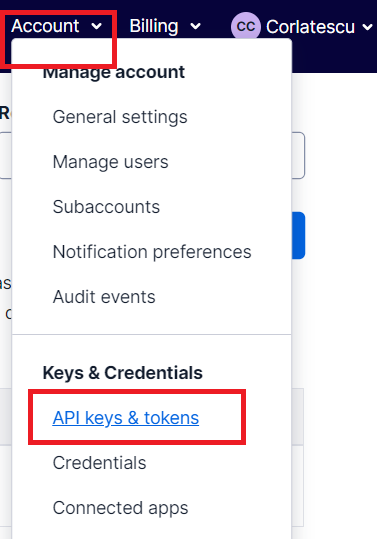 At the bottom you will find the image below:
Here you can find the account SID and token.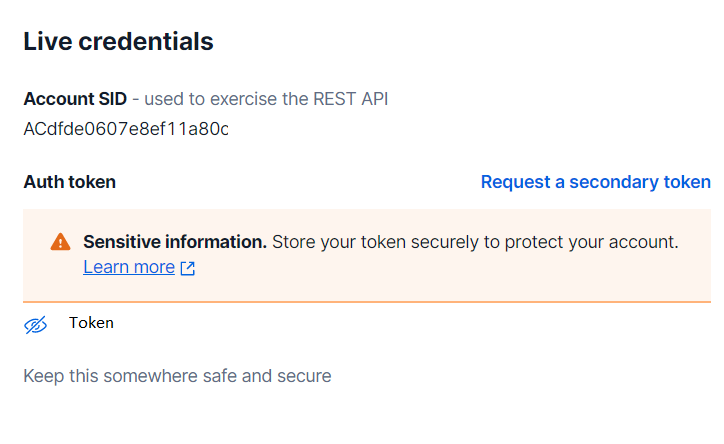 To get the messaging service ID, access the fields in the image, then follow all the steps.