With this functionality, you can automatically send AWBs and invoices to your customers, as soon as you have completed their orders.
You can send email for: AWB Created, New Order and Invoice Created.

To access the email service you must go to Integrations - Email Services section.
Here you have two possibilities: to send the email from your address or to send it from contact@easysales.ro.
Regardless what you choose, the next step is to click on the "connect" button.
If you have chosen to send from your e-mail address, fill in the required fields to connect your e-mail to easySales.
Very important: The password is the SMTP password.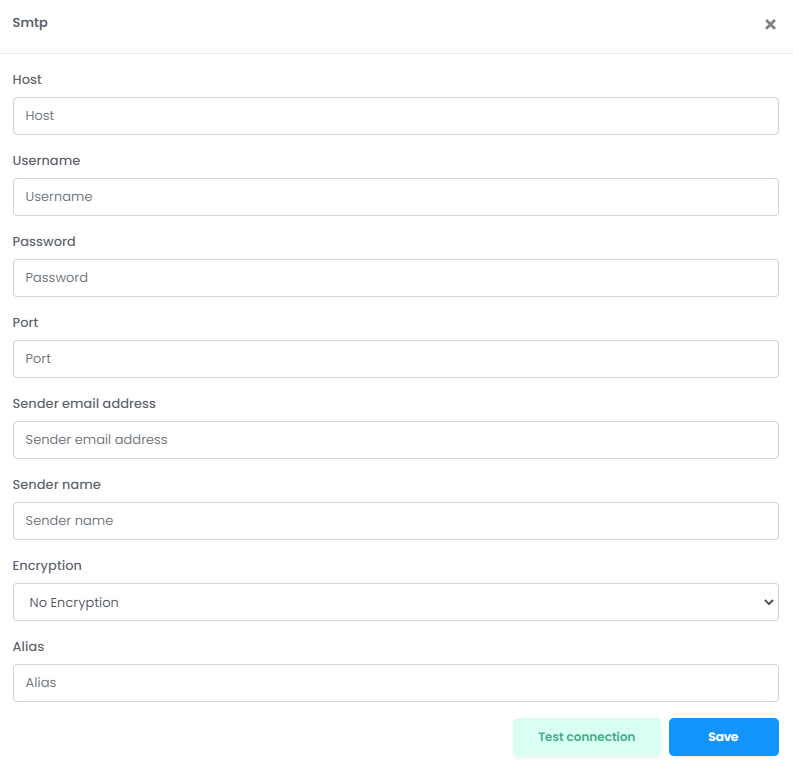 If you want to use more than one email server, click the + button (Integrations - Email Services) and repeat the process from above.
The next step si to go to Clients & Actions section and click on Notifications: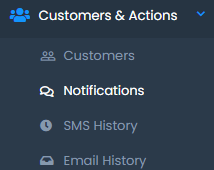 Choose the type of e-mail you want to send :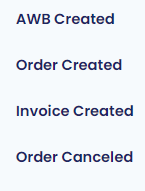 Then click the Edit button from the right.
All you have to do now is to add a template for sending the e-mail according to your needs, like in the example below: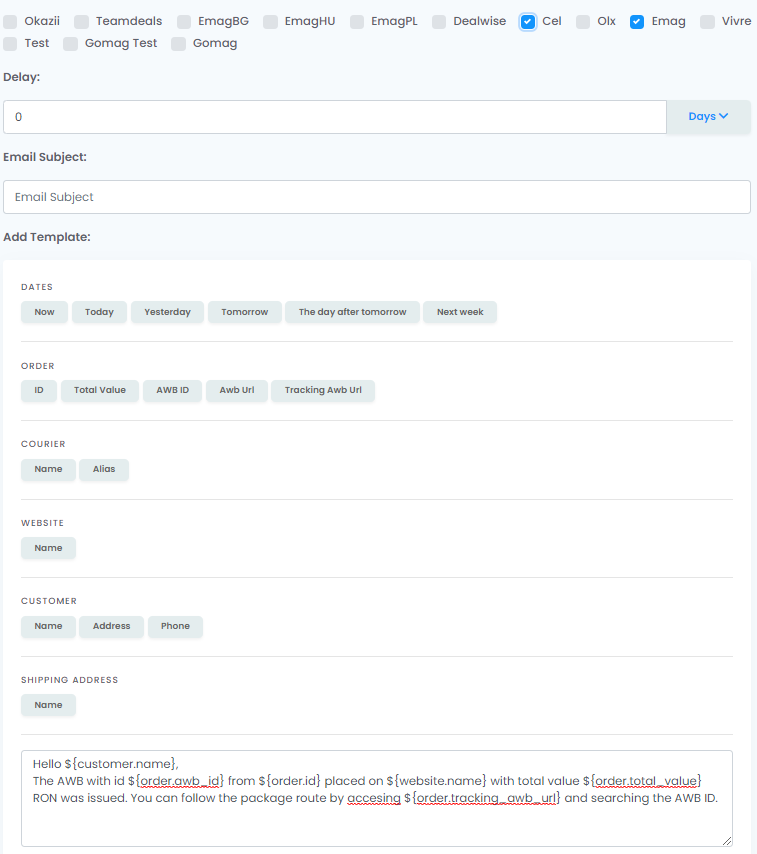 Check the channels for which you want to send these e-mails and then customize this e-mail according to your preferences (you can add the company logo and a footnote).
After completing this template select the chosen service (easySales email or personal one) and click the save button.
After you've finished you can test and see how this email looks like.
In the E-mail History field you can view the e-mails sent according to the settings you've made.