Video:
In order to generate an invoice, you must first set up the connection with a billing software, at Integrations -> Billing Software section.
You can define a different invoice series for each marketplace / online store.
At Orders section, on each order there is a quick invoice creation button.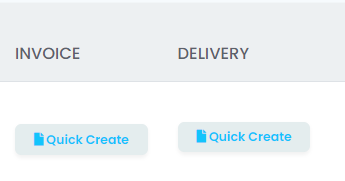 If invoice series has not been defined, it can also be changed when editing the order, after which the invoice can be generated.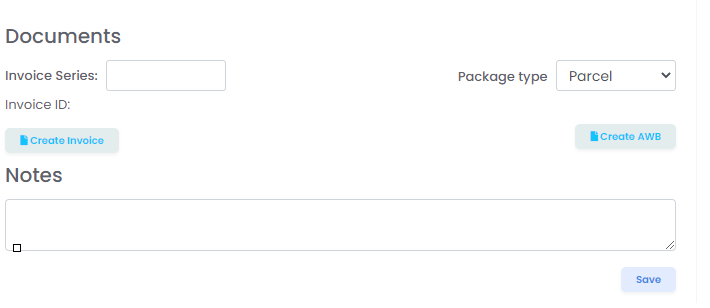 When the invoice is generated, the stock from the defined stock source is automatically deducted if the product is connected (Link).
The generated invoice can be downloaded by clicking on its name.
If the order was returned or for various reasons was not delivered, you can generate a new reversal invoice from the order editing.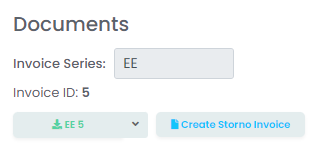 If you don't want to generate the invoice through an integrated invoicing software and you want to invoice the order through another software, for example (ERP), you can upload the invoice by pressing the same quick creation button.